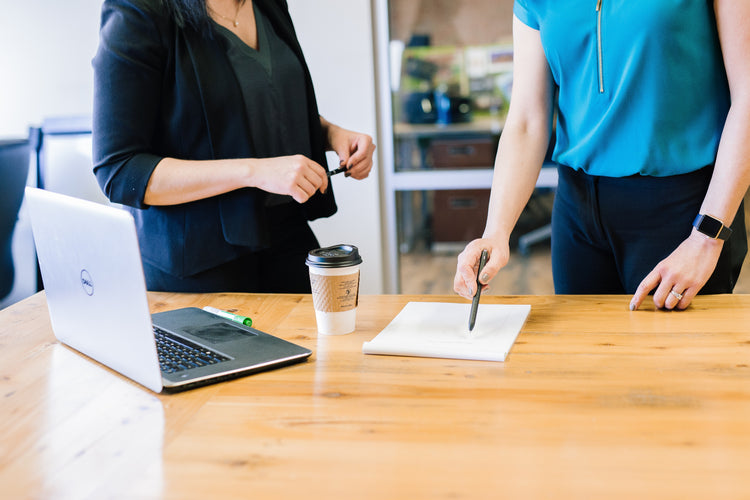 Do Business
The Legal Way
Protect your business with contract templates drafted by an attorney — without the expensive attorney fees.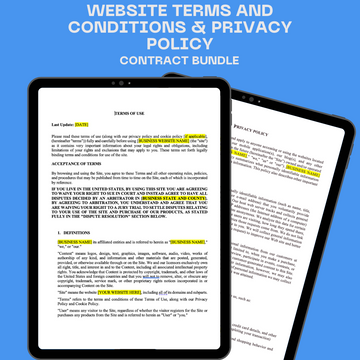 Not sure where to start?
Website Privacy Policy &
Terms of Use Bundle
Start with one of the most overlooked requirements for your website. A Privacy Policy is required if you are collecting any personal information like names or emails. Terms & Conditions layout necessities like refund policies.
Start Here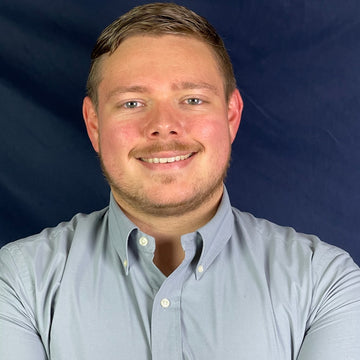 James Greene, Esq.
Meet The Attorney
Behind The Contracts

Hey there! I'm James Greene, a business and trademark attorney in Florida.
I believe any business owner should have access to easy to use and understand contract templates and resources at their fingertips. If you are someone who has been putting the legal "stuff" on the back burner, we are about to change that.
I created Business Legal Hub as a legal resource for entrepreneurs like you to erase any worries of running your business legally.
It's time to sit back, relax, and run your business confidently using these resources.
Learn More About James
As Seen On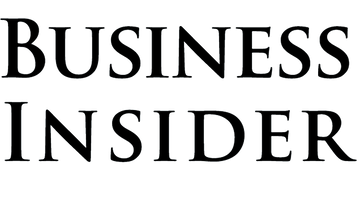 Best-Selling Contract Templates
Testimonial From Our Customers
So easy to use!
"I have been using Business Legal Hub's contract templates for my videography business and they have been a lifesaver. The templates are easy to use and have saved me countless hours and money on attorney fees. I feel confident knowing that my business is protected with these legally binding contracts."
Templates made simple
"Business Legal Hub made it so easy to find the right contract template for my business. I was able to customize it to fit my specific needs and was up and running in no time!"
Running my business with confidence!
"The legal resources provided by Business Legal Hub have been incredibly helpful in understanding the legal requirements of running my small business. I now feel confident and secure in my legal compliance."
Easy to understand
"As a new business owner, I was overwhelmed by the legal jargon and requirements. But thanks to Business Legal Hub, I now have access to the right tools and resources to stay on top of my legal obligations."
I will certainly recommend to others.
"I was impressed with how easy it was to use Business Legal Hub's contract templates. The language was clear and concise, and the formatting made it easy to customize the document to fit my business needs. I would definitely recommend this platform to other small business owners."
A great store you can find.
"Thanks to Business Legal Hub, I was able to create a solid non-disclosure agreement in a matter of minutes. The template was easy to navigate and customize and made the whole process a breeze. I am so glad I found this!"
Learn More About Your Business Legal