Welcome to Business Legal hub
Helping You to Build the Legal Foundation for Your Business Without The Expensive Legal Fees
We know firsthand how difficult it is not only to start and run a business but also to ensure that you are on the right legal footing as you do — attorneys are expensive, and in many cases, you may not even realize that there are any legal requirements. So we founded Business Legal Hub, built to help entrepreneurs and small business owners. 
Although there are many different aspects to the legal running of your business — employment contracts, supplier agreements, and non-disclosures — with a bit of foresight and knowledge, you can handle most of it by yourself.
That is what we are here for: to enable you — to give you the skill, knowledge, and confidence you need to take care of the legal aspects of your business without having to make excessive payments to an attorney or legal practice. We do that through various courses designed to be accessible to everyone and a library of contract templates and business legal forms that should meet all your
requirements.
With Business Legal Hub, your business is in safe hands — yours. We provide you with all the resources you need, and you can implement them quickly and easily. Our business contracts are created and reviewed by a licensed and experienced attorney, and you can make edits to tailor them to your requirements with no need to pay for a lawyer.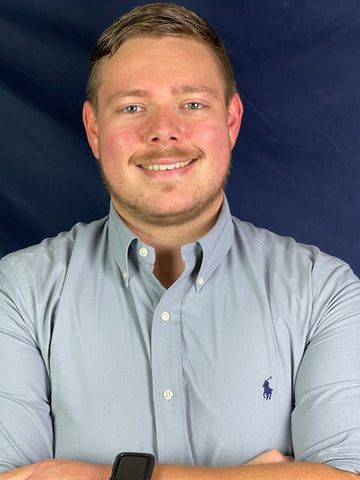 FOUNDER
James Greene, Esq.
Business Legal Hub is the brainchild of James Greene, a licensed attorney who amassed a substantial social media following by providing insight and advice on running a business. James has been the focus of articles published in Business Insider, Disrupt Magazine, and Digital Weekday — all of whom praised his straightforward, no-nonsense style and his focus on helping businesses to be better.
Having started his first business in undergrad, James saw for himself exactly how much of a struggle it is for new entrepreneurs to get to grips with the legalities of starting, running, and growing a business. He soon realized there was no need for it to be so complicated — and Business Legal Hub was born.